Top 5 Things To Do In Tampa During The GSWS
Can you believe it's already a new Gay Softball World Series? This year we're going to Tampa. Hopefully it doesn't rain the whole time, but from what I'm told it rains in passing for a couple minutes. Anything will be better than what happened in Austin!
Well I'm sure most of you haven't been to Tampa so I rounded up the best things to see in the area with the free time you may have. If you make it to the playoff Saturday, you may not be able to do any of these but enjoy that medal!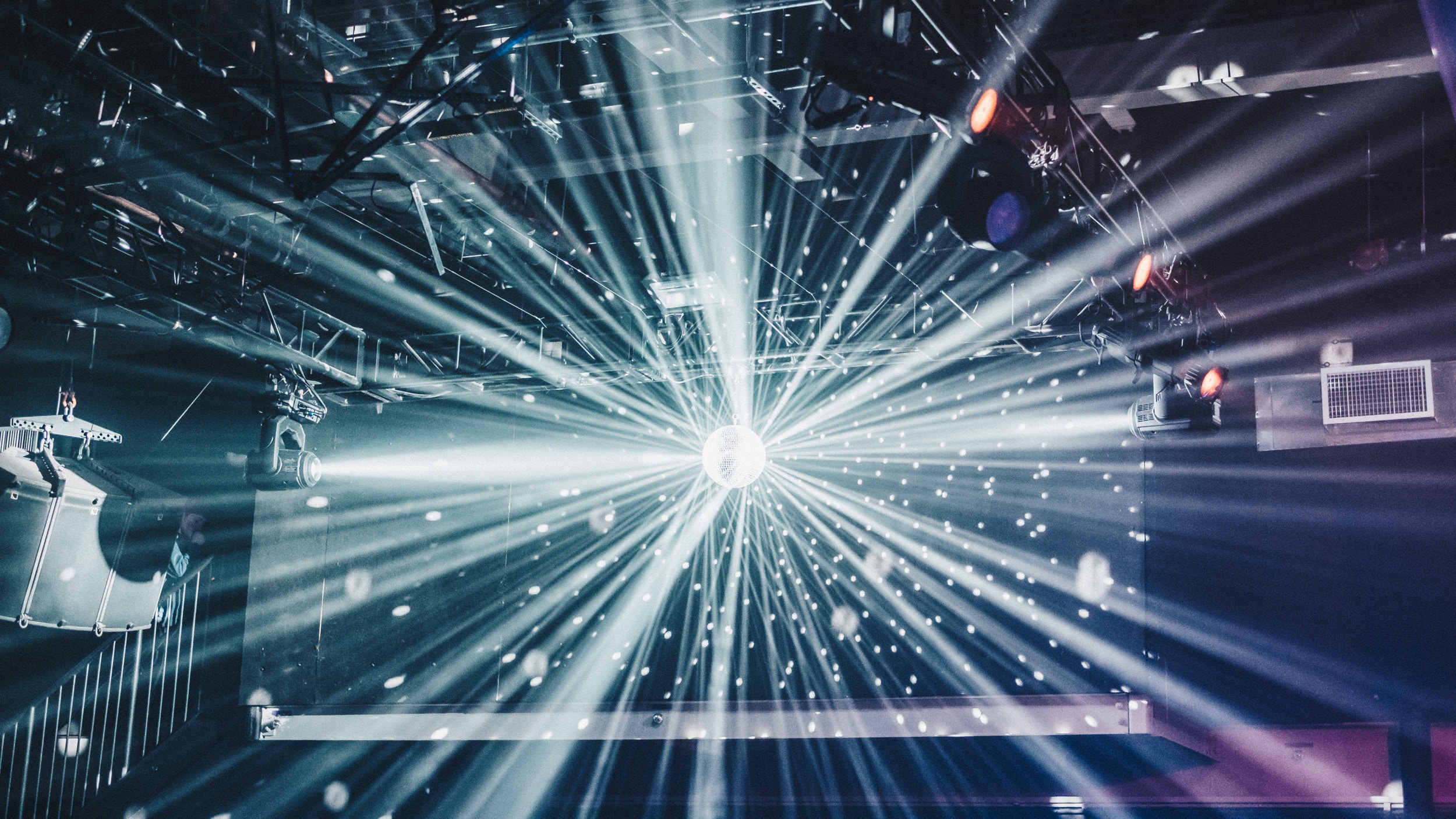 Alright, let's be honest. You just want to know what the fun and best gay bars in the city are for the evenings. Well, I did some research and talked to some locals and found out the following:
If you have a lot of free time, you have to stop here. HAVE TO. Busch Gardens is one of the best amusements parks in the world with their African-themed layout full of animals throughout the park. There are apparently over 2,700 animals in the theme park slash zoo. Busch Gardens is home to some of the best rollercoasters including what was the first "dive machine" rollercoaster in the US. There have been additions to the ride inventory in the past couple years so there's plenty of things to do. And if your softball team is full of people who don't like rollercoasters, again.. ANIMALS!
So you're coming to Tampa to play (or watch your loved ones play) in a national softball tournament all week long. Well if you're really into sports, why not extend your calendar event list with some more sporting events to go to! The local MLB team, the Tampa Bay Rays, are traveling during the first part of the GSWS but they do have some games near the end of the tournament. If your team gets eliminated early, why not enjoy a team outing at a Rays game? Click the links below to look at tickets.
I'll be honest, this one surprised me. When I think of Florida and specifically Tampa, I don't think of craft beer. When I thought of Portland last year, that's what I thought of right away. Well, I've been told Tampa actually has some amazing breweries in the area and that everyone should try to stop at a few during their free time. I mean, a cold beer during the heat of September in Florida? Why not? Here are some of the most interesting ones that I recommend.
Okay, so when most people think of Florida they typically think of it either being way too hot or way too humid or a mix of both. While it can be that, once those 15 minutes of pocket rain pass, the sun comes out and it ends up being beautiful. There's actually a lot to do in Florida if you're most of an outdoorsy type.
There are tons of state parks and nature preserves you can explore during the day. From the kayaking to biking to hiking, you can enjoy it in so many ways.
Anyone like heights? Empower Adventures is home to a bunch of scary but fun activities like ziplining and crossing a gigantic suspension bridge over water.
Get on the water. You can take a guided speed boat ride. You can get on a cruise ship. You're in a state surrounded by the ocean, utilize it!
Clearwater beach isn't a far drive and is gorgeous for a relaxing day on the sand.
That wraps up the list of the top things to do in Tampa. Go out and explore some of them and let us know what you think. Can't wait to see everyone at the Gay Softball World Series 2018!