Top 4 Things To Do In Las Vegas During The Sin City Classic
It's almost that time of year again, the insanely busy Sin City Classic in Las Vegas! The best part about these games is that it includes so many kinds of sports. From softball to flag football, it's sort of a smaller version of the Gay Games (Olympics). With Vegas being as hectic as it can be, here are some of the top things to do in the city during your free time:
Seriously, you have to come to Vegas starving. It's a requirement by mankind. There are so many different types of food options in Las Vegas, it can be overwhelming. There's the cheaper end of the spectrum like the ever-so-popular In-N-Out Burger. There are also tons of more spendy options as well.
#PaulsPick for where you should definitely try to eat is the lunch buffet at the Aria. Not familiar? The Aria is one of the nicest hotels on the Strip sort of tucked away in between the Mandarin and the Cosmo. We can all agree that Vegas isn't cheap, but by going to the lunch buffet instead of dinner, you will save some money and still get the fantastic atmosphere of the Aria.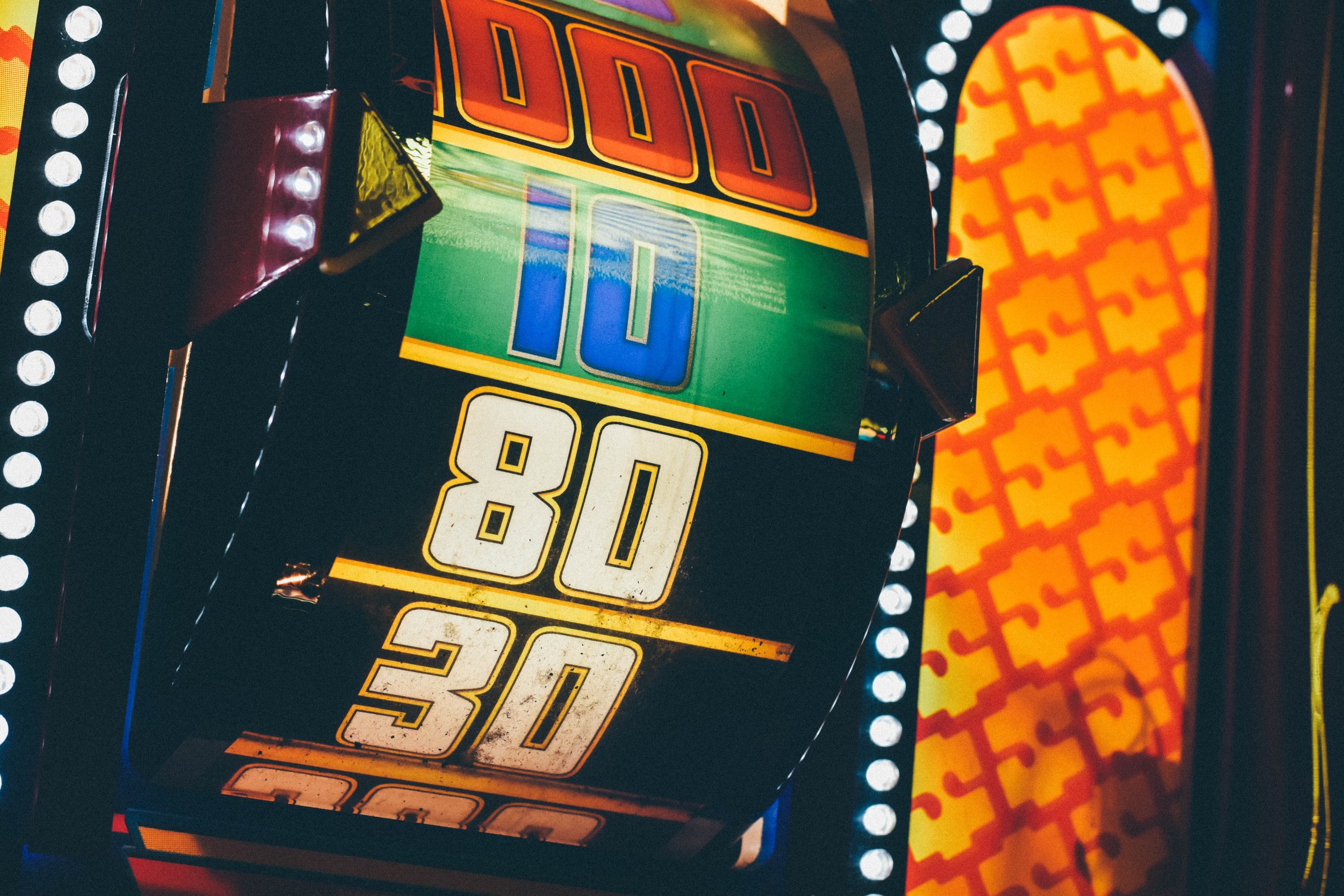 Explore as many hotels and casinos as possible.
A big part of Vegas is the absurdity of it all. Who decided to put these over-the-top hotels in the middle of a desert and make them all themed? Seriously, walk the Strip and don't be afraid to walk through different hotels and casinos. You can go from a dark colored casino full of slot machine lights to a retro, rustic casino full of bright lights in the hotel next door. It's sensory overload and I live for it.
#PaulsPick for a specific casino and hotel to check out is New York New York. Yeah, sure, it's not the fanciest hotel on the Strip but man, it's fun. The fake Statue of Liberty, the Brooklyn Bridge you can walk across and the rollercoaster on top of the whole thing! It's absurd, it's colorful, it's loud. Even walking through the casino looking for food, it feels like you're in a busy city and not a hotel. It's definitely one of the most fun and affordable casinos to check out.
You have to see a show when you're in Las Vegas. There are no ands, ifs or buts about this. Las Vegas is full of so many different types of shows. Magic shows, concerts and the famous Cirques are everywhere. Spend the time and money finding a show that interests you and you will not regret it.
#PaulsPick for a fun show to check out is Zumanity by Cirque du Soleil. Most people know about the really famous Cirques like O or KA, but this show is an underdog. Not only is it cheaper than most of the other shows but the theme itself is rather fun. It's basically an erotic, sexual cirque. There's sexy music, extraordinary stunts and lots of butts. Seriously, I'm not joking. They're not allowed to show frontals, but there's plenty of butts. Women butts. Muscle men butts. I know many of you would not mind the views.
If the Strip overwhelms you at any point, don't hesitate if you want to leave it. Similarly to New York, Las Vegas is also a city that never sleeps. The lights stay on all the time. The Taco Bell on the Strip sells booze and is open 24 hours a day. I got tacos and beer at 3 am when I was in Vegas last. Anyway, leave the Strip! There's so many other things in Vegas like the Neon Museum which is an area full of old neon signs. There's also a ton of other cheaper food options off the Strip that are just as delicious. Just do some googling and you'll find some great options.
#PaulsPick for one of the best off-Strip things to see if the Hoover Dam. It's only 30some miles or 45 minutes and it is one of the most breathtaking sights you will ever see. Pictures seriously don't do the Dam a justice. It's just massive. Take an afternoon or morning and make the drive, you won't regret it.
Seriously, the Sin City Classic is a fabulous way to spend an extended weekend. This is especially true if you're coming from Minnesota where it's been -20 for the past couple weeks. Good luck to all of you athletes competing and bring home some medals!
And don't forget that a medal looks fantastic with our Pride shirts. Check out our two most popular shirts above or click here for more!