8 Thoughts During A Gay Softball Game
As a player in the LGBT softball league in Minneapolis, I realized my mind goes places when I'm standing in the outfield waiting for a ball to come my way.
These are 8 thoughts that go on while playing in a gay softball game:
"Do these baseball pants make my butt look good?"
"Please hit it to me. Let me make a glorious catch. C'mon. You know you want to. Let me impress the 10 fans watching. Please? C'mon, please?"
"I actually have no clue how to slide. This right?"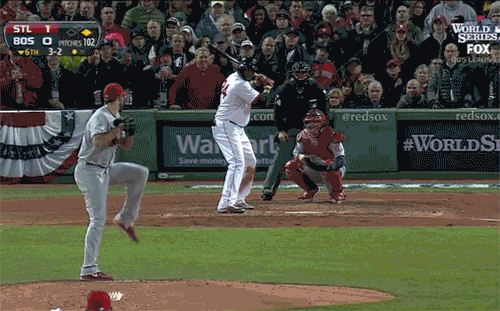 "Everyone is telling me to hit a base hit? Nah."
"Okay, I'm up to bat. All eyes on me. Everyone's watching me. I better look as cool as possible up here with all this attention."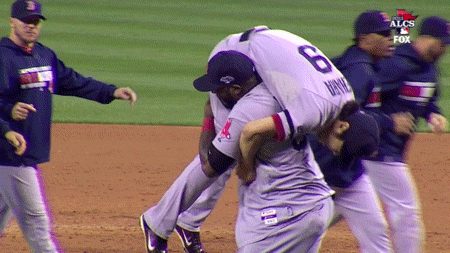 "This is an acceptable time to spank the guy I have a crush on."