What Gym Is Best For You?
As a fitness enthusiast, I've been a member of a variety of gyms. There are boutique class-based gyms, there are gigantic gyms full of machines and then there's gyms that combine both. Besides figuring out what type of workout environment you enjoy, money does play into making your decision.
Here are some gym types along with pros and cons. Hopefully this will help you decide on a gym if you aren't at one already!
Disclaimer: Some gyms are similar enough to others so I'm combining them into one category. Also remember these are my opinions based on my experiences and from what friends have suggested.
I travel a lot throughout the States and always see at least one of these in a strip mall somewhere. These tiny gyms are super convenient for a lot of people. What makes them different? They generally are open all the time and members have access to any of them. Some examples are Anytime Fitness and SNAP Fitness.
Cons:
Not a lot of lifting equipment (squat racks, etc. but depends on location)
Too small at peak hours (after work)
Pros:
Median price range
Literally everywhere and you get access to all of them
Open 24/7
Small atmosphere
The super expensive gyms are generally known as athletic clubs. They feature pretty much everything one could ask for. First off, these gyms have top-notch workout equipment and generally are the best of the best. There are also always more than enough lifting areas and cardio machines along with some fancier ones like rowing machines to burn some calories. If you don't want to workout on your own, they usually offer classes or training sessions individually or in a group setting depending on your preference. Most of them also have gorgeous locker rooms with a towel service along with steam rooms, saunas and a huge pool. Some of these gyms even have water slides outside depending on the location.
On top of that, they focus on making the club a destination. They usually feature cafes for food and drinks and daycare for the kids.
What's an example of this gym? Life Time Fitness.
Cons:
Extremely expensive and they make you pay for things on top of the monthly payment
Some pretentious people
Overwhelming and can be intimidating
Pros:
Has everything you need to have a variety of workouts throughout your time at the gym
Newest and nicest equipment
Pools, hot tubs, basketball courts, indoor tracks, tennis courts and the list goes on
Highly qualified trainers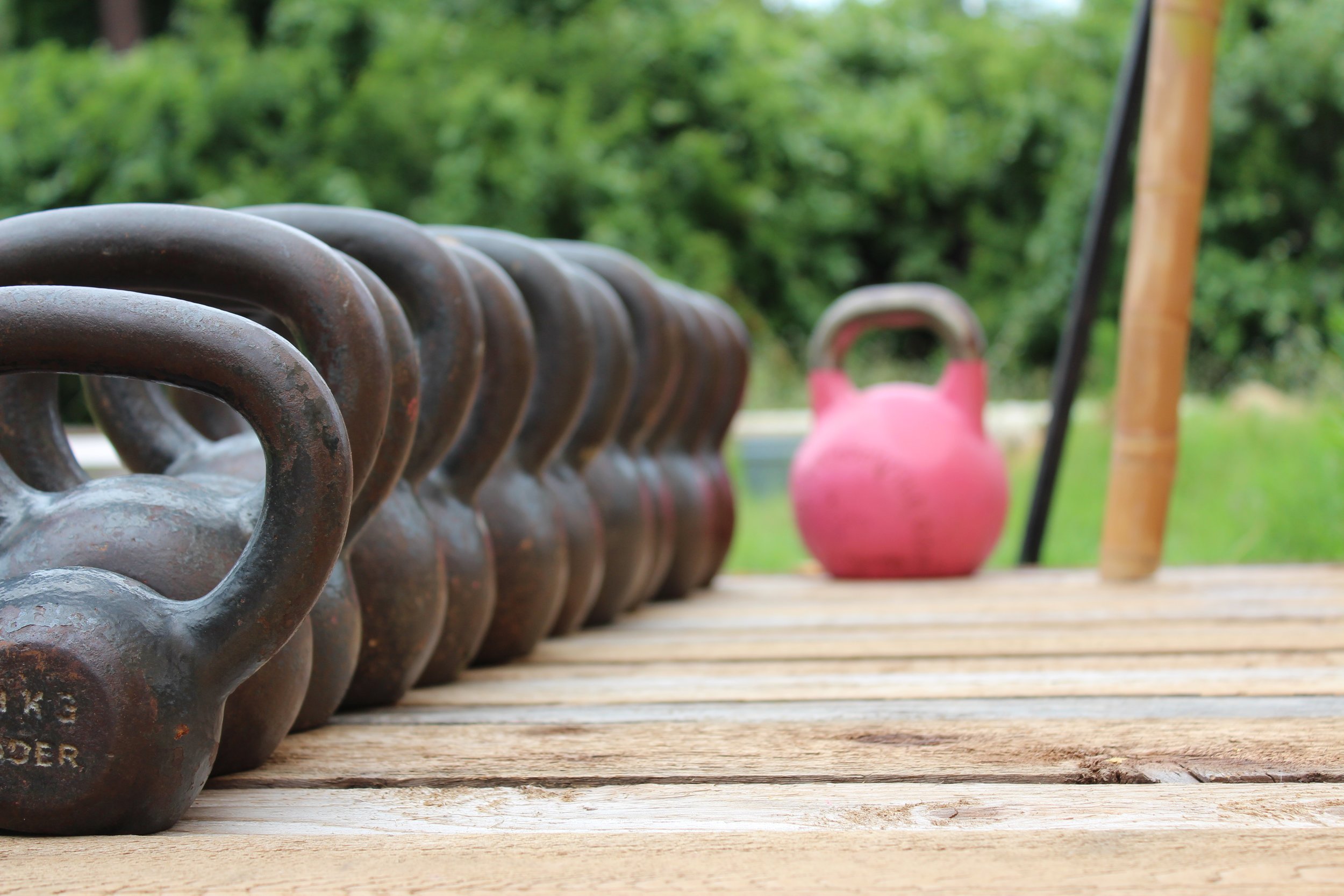 There are a million different kinds of boutique gyms that exist. They generally are smaller in size, but offer fun and personalized workouts that you can pick and choose from. There are cycling gyms like the famous Soulcycle. There are also group fitness based ones like OrangeTheory or local crossfit gyms. If you know you like to workout with a group, this may be the one for you.
Cons:
Generally quite expensive
You have to adjust to their schedule
Not ideal for fitness newbies
Pros:
Group atmosphere helps push you (accountability)
Fun workouts and trainers
Very specific classes if you know what works best for you
Real sense of community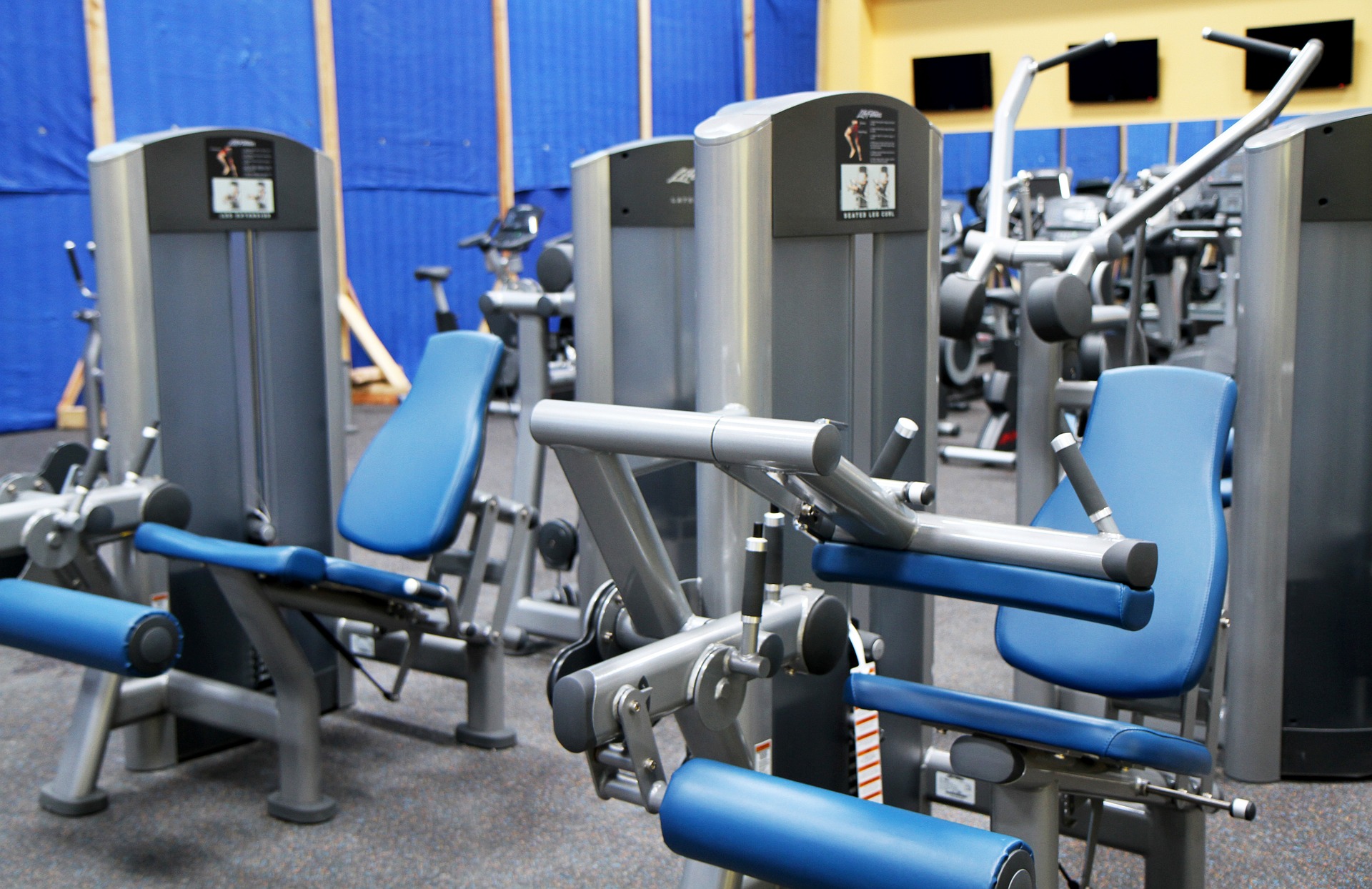 Lastly, we have the gym where I currently have a membership. The good, ol' cheap and basic gym. There are plenty of these around the States, but I currently have a membership to the mediocre LA Fitness. Price ranges vary but these gyms are generally the cheapest out the bunch. Another example is the infamous Planet Fitness.
There are numerous gyms like these throughout the US and all generally offer the same thing, spacious buildings with a ton of workout equipment.
It's a great place to just put in headphones, zone out and get to work. These are my favorite wireless headphones.
Cons:
Employees are generally sleazy salesmen which gets quite annoying, especially when trying to buy a membership
You feel like a number rather than a member
Potential for machines to be a little outdated and dirty
Newbies can feel lost
Crowded during peak hours
Pros:
Cheap price range
Tons of lifting equipment
Tons of cardio machines
Lots of space
Great for all types of fitness enthusiasts
I've worked out at almost all four types and have discovered my preferred workout environment. Do I have a favorite? Nope, because I like the variety. I like being able to just put in headphones and do some squats or go on a stair-master for half an hour. But I also enjoy doing classes every now and again like cycling or yoga a couple days a week.
Which works best for you?